01 Thousand+
Businesses Trust us
10 Thousands+
Credit & Debit managed
70+
Cities & Towns in India
5.0
Rating on Google Play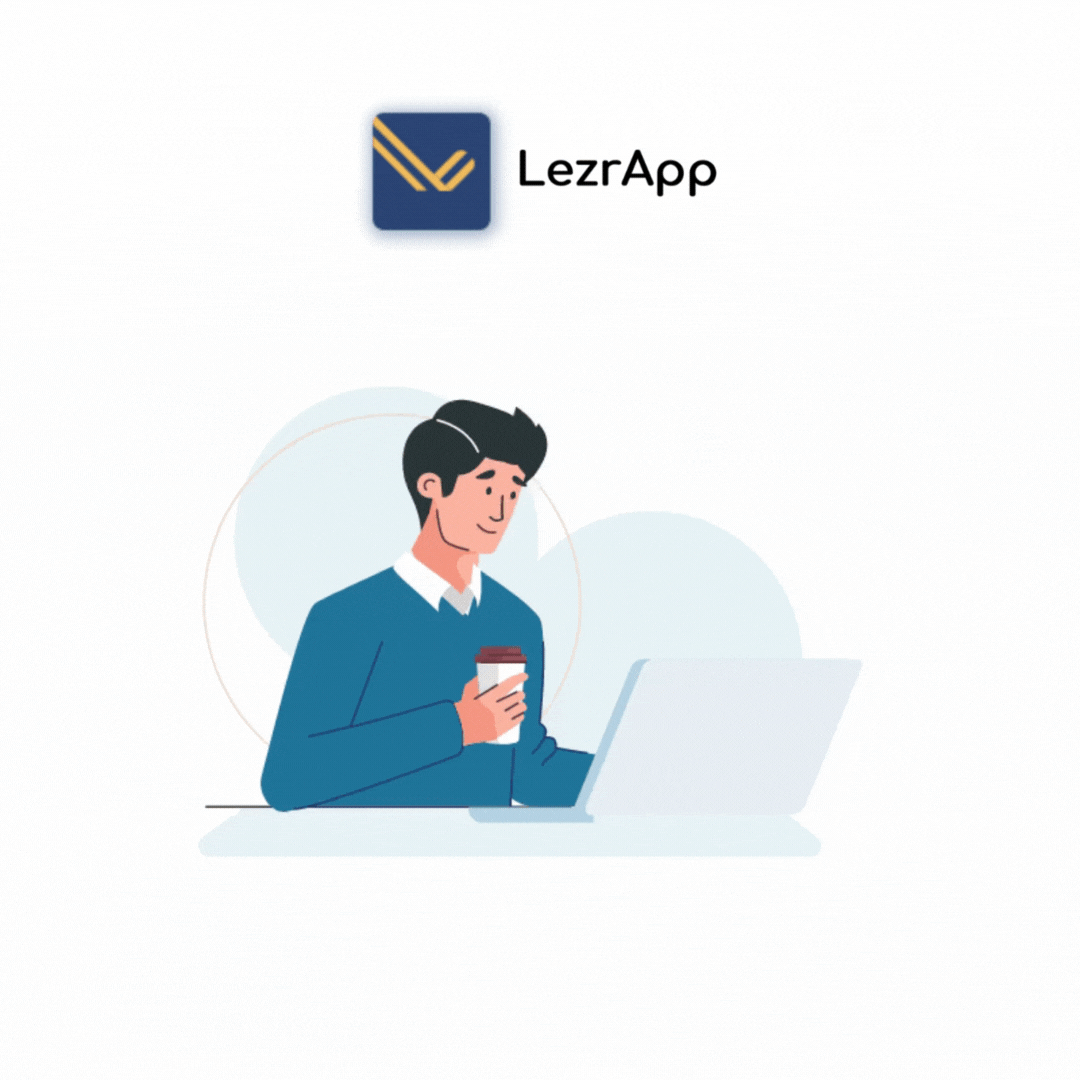 Working with a vision to support India's promising SMBs, we are a SaaS company that innovates groundbreaking solutions and products.
Our offerings ensure that our clientele has access to modern, profitable, and digital ways of doing business, while also being incentivized for their efforts and performance.
To achieve our goals with optimal results, we work with a small yet dedicated team of brilliant and enthused minds, who are willing and able to take our client businesses to a completely different level.