01 Thousand+
Businesses Trust us
10 Thousands+
Credit & Debit managed
70+
Cities & Towns in India
5.0
Rating on Google Play
One App For Many Business Processes
Simplicity is performing several actions easily, at once. Simplicity is what we offer.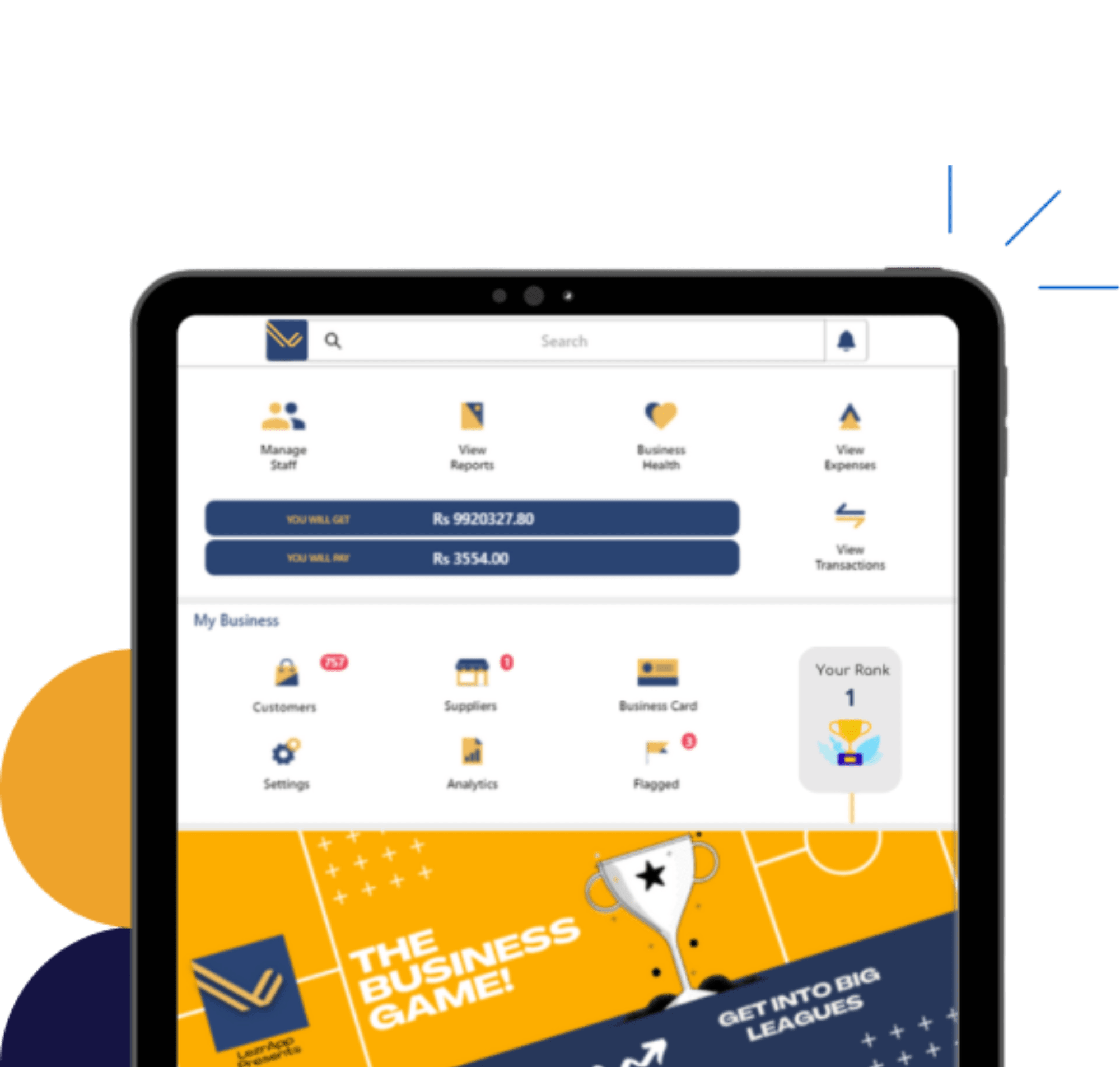 Ensure secured finances with robust security and screen signatures as transactional proof.


Optimal Security
Enable staff-initiated transactions using multiuser login with effective monitoring and accountability features.

Team Compatability
Make well-informed decisions with real-time monitoring of sales, purchase, and expense data.



Realtime Analytics
Assess national business ranking in real-time based on performance and other metrics.


Business Leaderboard
Foster transparency and accountability through wide-ranging business reports and in-depth transaction tracking.

Heightened Accountability
Manage business aspects seamlessly and efficiently, using our intuitive business performance dashboard.


Performance Dashboard
Sync data seamlessly between Computer & Mobile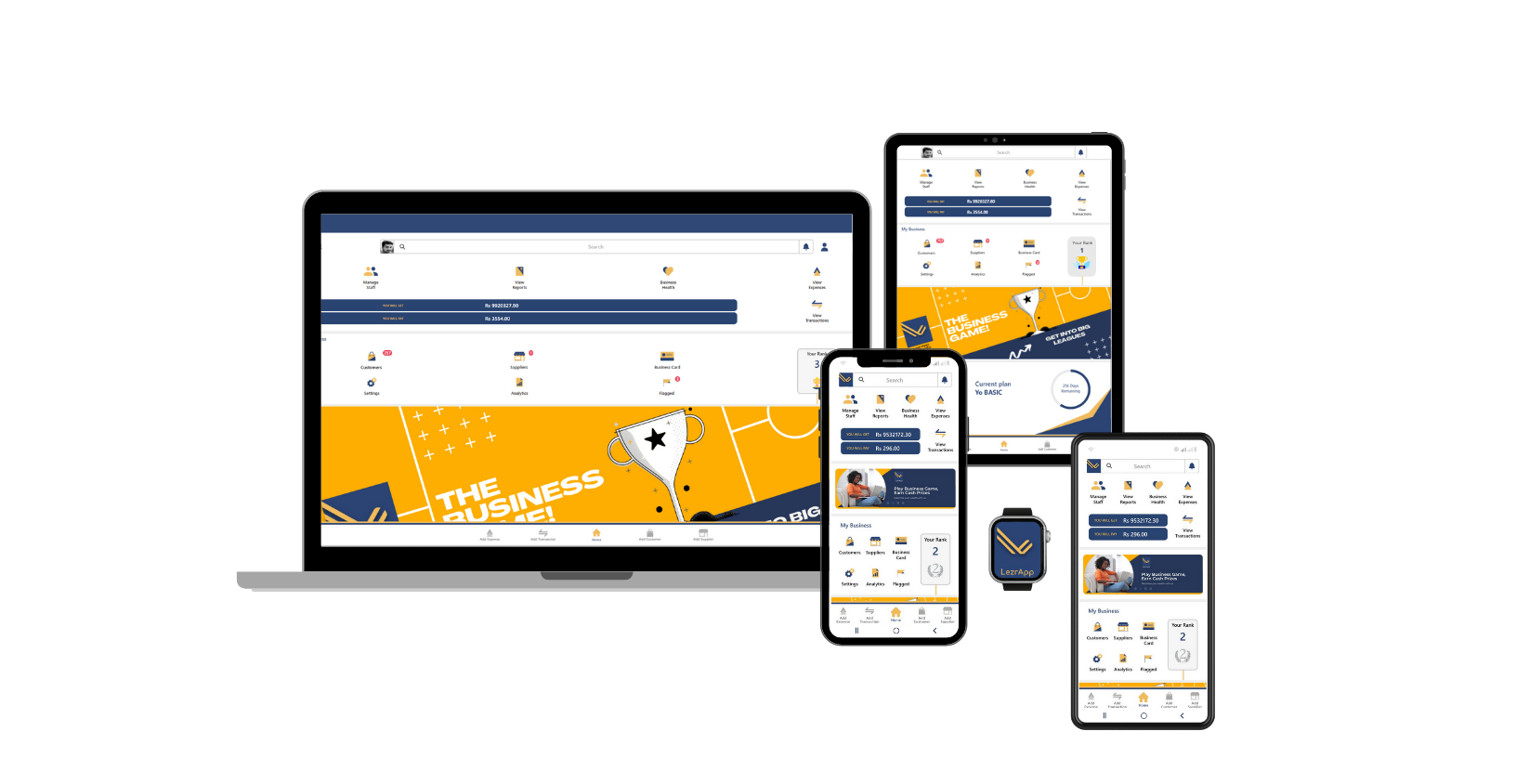 What our users say about us
Businesses from all industries love using LezrApp
FMCG Wholesaler
Kirana
Pharma
Hardware
FMCG Wholesaler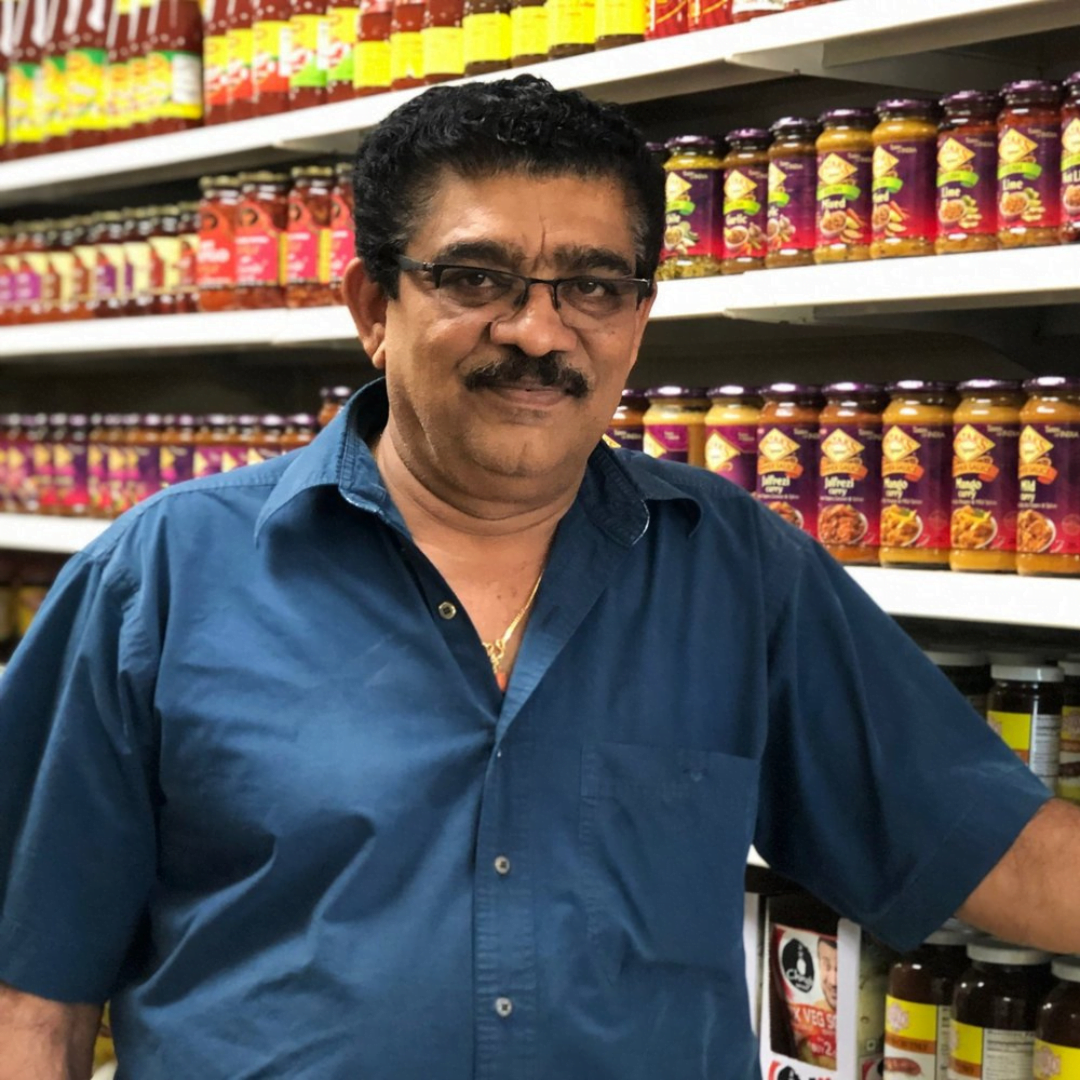 Being a multiple business owner, I found it extremely difficult to keep track of all the businesses, which resulted in my loss of time as well as efforts to keep everything up and running. But with LezrApp, I can now manage all my businesses from my mobile and I have saved a lot of time and money in doing that.


Kirana
Pharma
Hardware
Benefits of using LezrApp

Simple Interface
Easy to use application with simple functionality. Manage your multiple payment platforms with a single app.

Safest!
All your transactions are end-to-end encrypted. Only you and you can see your details.

Manage Your Staff Efficiently + Effectively
The app comes with its unique staff management system. You can manage and monitor your staff without any hassles.

iStatement
Customers or clients can view their dues via our iStatement features. Now you can send Payment reminders to your customers without having to call them and say, 'Payment bhej do naa yaar!'

Store Your Khata FOREVER!
Store your khata records for generations to come and now you can stop saying that, 'Chittha ghum ho gaya!'

Speed Up Collections
Sending automated payment reminders via WhatsApp and SMS can increase collections from customers without visiting them. Collecting payments from your customers was never this easy!

Expand Your Business
With this Apna Khata & hisab-kitab APP, you can go digital, be smart. and grow your business.

Check Your Business Health
Check your business like a Doctor and see where you stand on the scale between Excellent to Very Bad.
LezrApp is the best digital ledger app for small as well as big businesses. It solves the age-old problem of keeping hisaab on paper.
It digitalises the payments records, conditions of the good at the time of dispatch or selling, automated SMS alerts to clear out the payments and most importantly automated, OTP-secured, and cloud-based data backup and restores.
LezrApp not only gives you the ability to digitalise the records of your business; it also provides you with many business solutions i.e. tracking your business's health, managing your staff with utmost precision, tracking all your transactions pictures of the receipts and goods etc.
LezrApp is the most beneficial bookkeeping app available in the marketplace that will solve the issues of you having to record everything on paper.
It introduces the business owners to play Business Games that encourage players to keep the health of their businesses good by gifting them Lezycoin.
Setup your online store, create digital catalogues and grow your business by selling via WhatsApp and Facebook.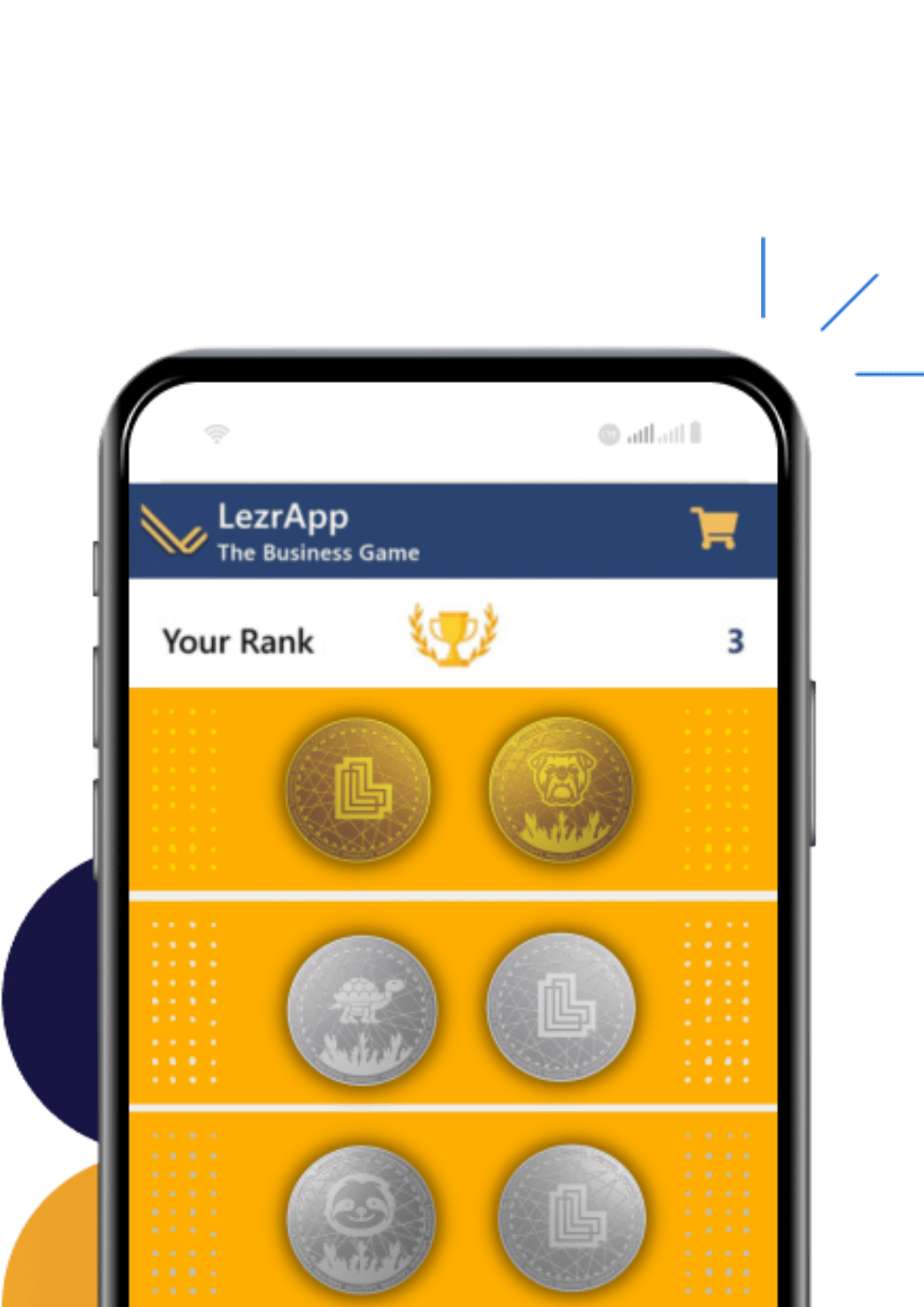 Introducing the Business Game
Want to enhance your brand's image?Here's your chance to add a whole new level of value to your business.
Earn Points for Doing Good Business
Now, earn points for every successful and on-time business transaction. Bigger transactions earn more points, which you can use to buy & sell virtual assets on our platform.

We've compiled an exciting pool of assets, including real estate, automobiles, jewellery, electronic appliances, and more. Using your points, you can also purchase several luxury items, which you can't sell.

That's not all.
Get Incentives for Reducing Expenses
Every business has expenses that they wish to minimize, but never before has cost-cutting been incentivized. Lesser the amount spent on rent, electricity, and other overhead charges, more the points you earn on your incurred expenses.

Anyway, that's also not all.
Rank on the National Leaderboard
Earning points and trading in virtual assets gets you real-time rankings on the national leaderboard. Higher ranks imply better business performance, thus enabling you to strengthen your brand value among peers, industry experts, and customers. Allowing virtual trading only with Lezr points, rankings on the app honestly represent your venture's efficiency and prestige.
Become a LezrApp Associate Today